Courtney Smith
Courtney is from Memphis and received his Bachelor's Degree in Fine Arts from the University of Memphis in May of 2014. He began his journalism career covering the Memphis Tigers Men's basketball team, which landed him an intern position on 730 Yahoo Sports Radio and a position with Rivals.com. A freelance writer for the Associated Press, Courtney is also a member of The Rebel Walk team and reports regularly on Ole Miss football and basketball. Courtney, the father of a six-year old girl named Soniyah, prefers to cover NCAA basketball and football, but is happy to report on any other sport that comes his way.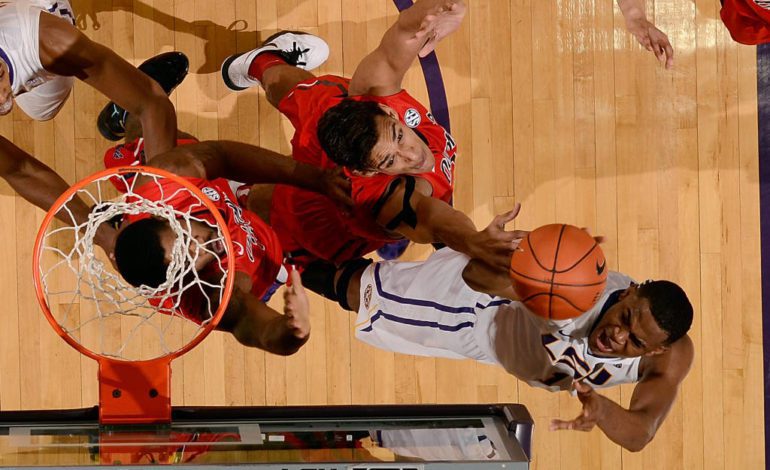 Men's Basketball
February 27th, 2015
0
423
Ole Miss will meet a familiar foe in the Southeastern Conference on Saturday as the Rebels travel to Baton Rouge, La. to take on the LSU Tigers. Ole Miss is coming off a 76-72 home loss to Georgia, but still sits third in the SEC standings. In the game against the Bulldogs, the Rebels shot 34.8 percent (23-of-66) from the field,...
February 26th, 2015
0
514
On a cold, snowy Wednesday evening on the Ole Miss campus, students didn't have class and most of them decided to come out to the Tad Smith Coliseum to watch their Ole Miss Rebels take on Georgia. In addition to classes being cancelled both Wednesday and Thursday, the student body had another thing to be happy about: free hot dogs...